Move and transform data
using cloud.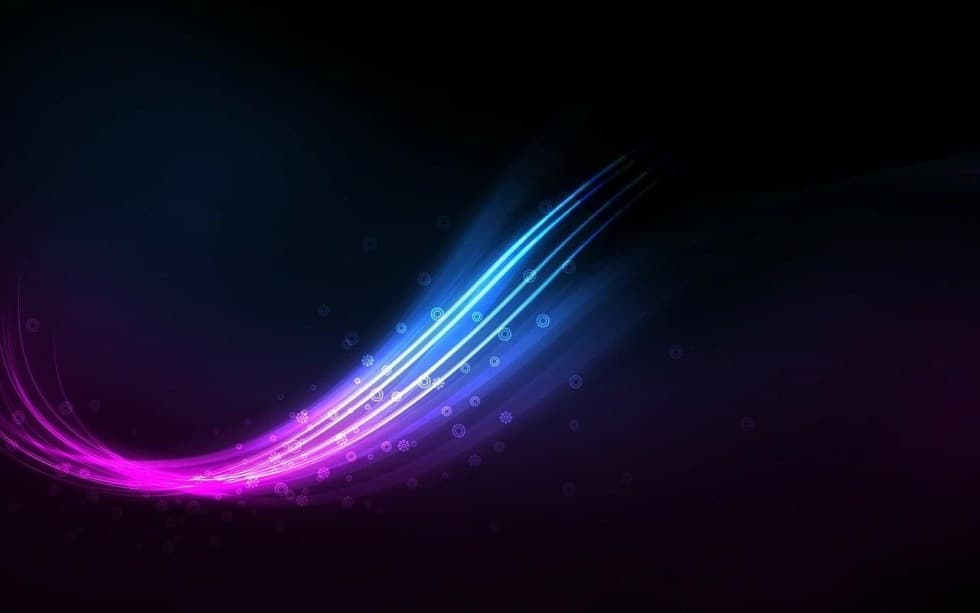 Bizzflow is ETL (extract - transform - load) template based on standard native cloud services. Supporting the three main cloud providers (Google Cloud Platform / Amazon AWS / MS Azure), it takes all the advantages. You pay only for services you really use. Perfect for teams who want to have direct relationship with their cloud provider. No matter if it is because of security or because you already have existing contract.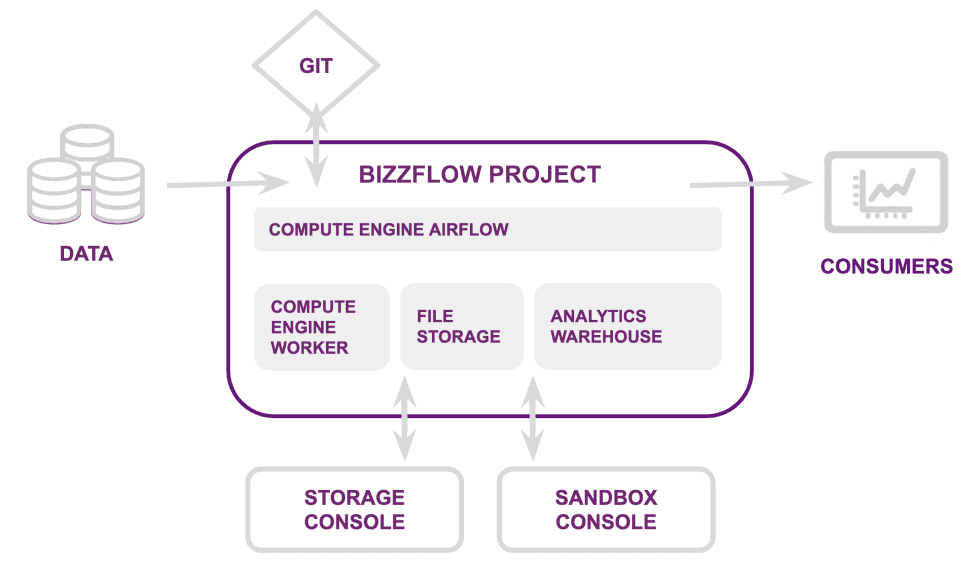 Download Bizzflow for free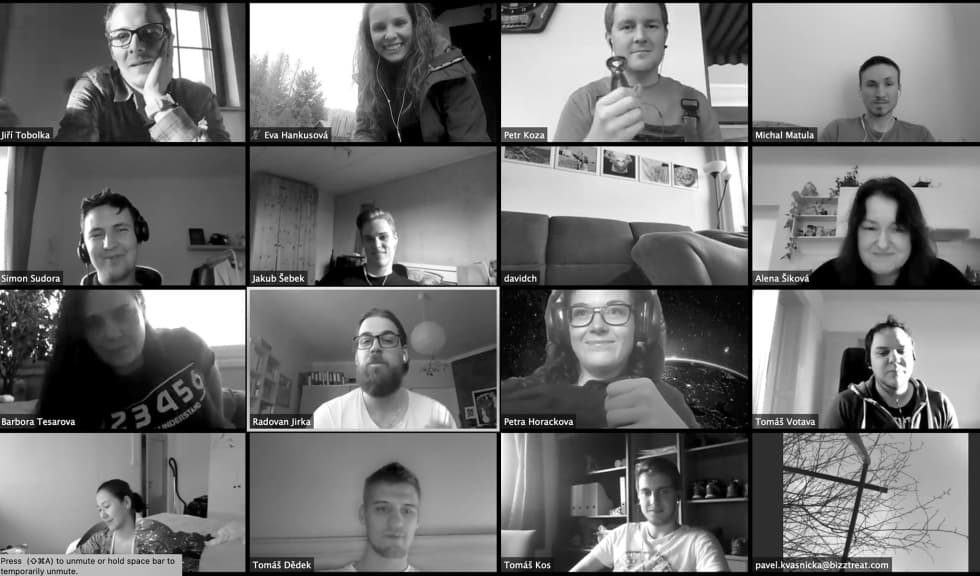 Everyday we are being asked about what is the best ETL tool on the market and why you should buy this and that… Nothing is "the best". There is only less and more suitable solution for each case. It fits or not. More and more we needed some building kit so that we can create the "right" ETL solution fast. That is how Bizzflow was born. Why for free? We believe that the real value comes from the care and knowhow, not just moving CSV files back and forth. So why not to let everybody have a good ETL.
Complete guide, how to install and run Bizzflow on GCP.
We are working hard on this.
Let us know!
We are working hard on this.
Let us know!
Who already runs on Bizzflow